SUPPLY AND DEMAND ZONES
Supply and Demand Zones on a chart are designated areas price made a significant move to the upside or downside in an attempt to find a balance within the market. These areas are highlighted where price made A sudden spike and made a push to create a new HIGH or LOW in price. It is usually drawn from relative high or low points on your charts .
SUPPLY IS USUALLY CREATED AND DRAWN ON DOWNTRENDS.
DEMAND IS USUALLY CREATED ON UPTRENDS.
THESE ILUSTRATIONS REPRESENT SUPPLY ZONES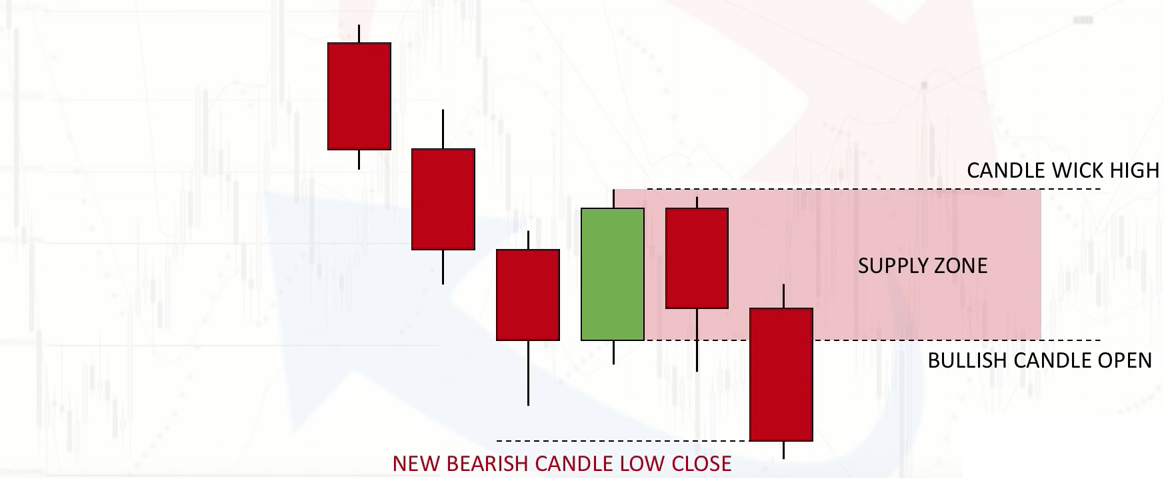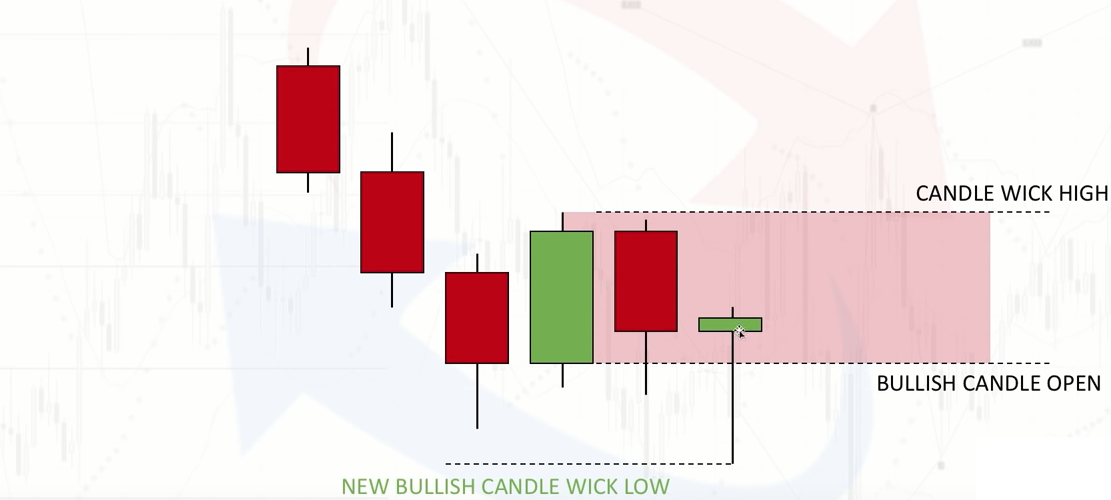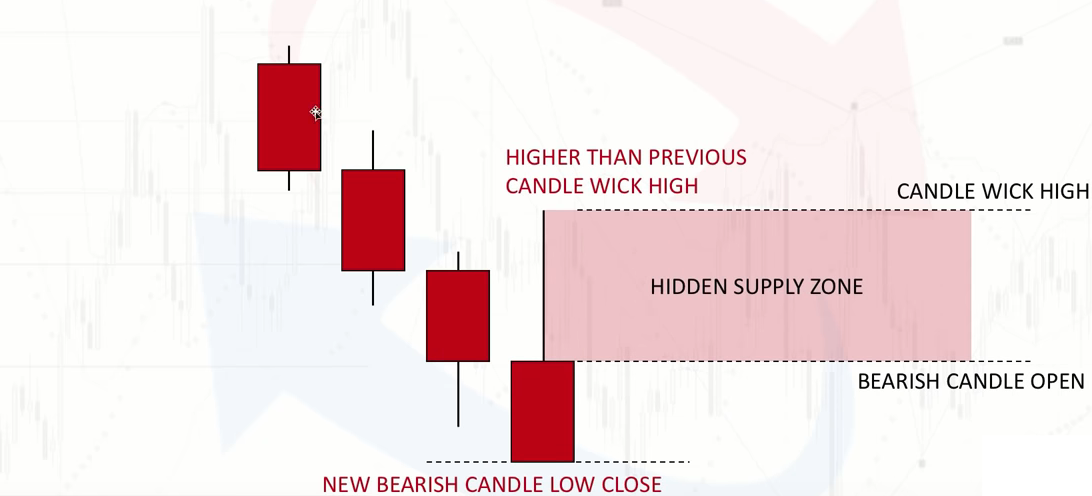 THESE ILUSTRATIONS REPRESENT DEMAND ZONES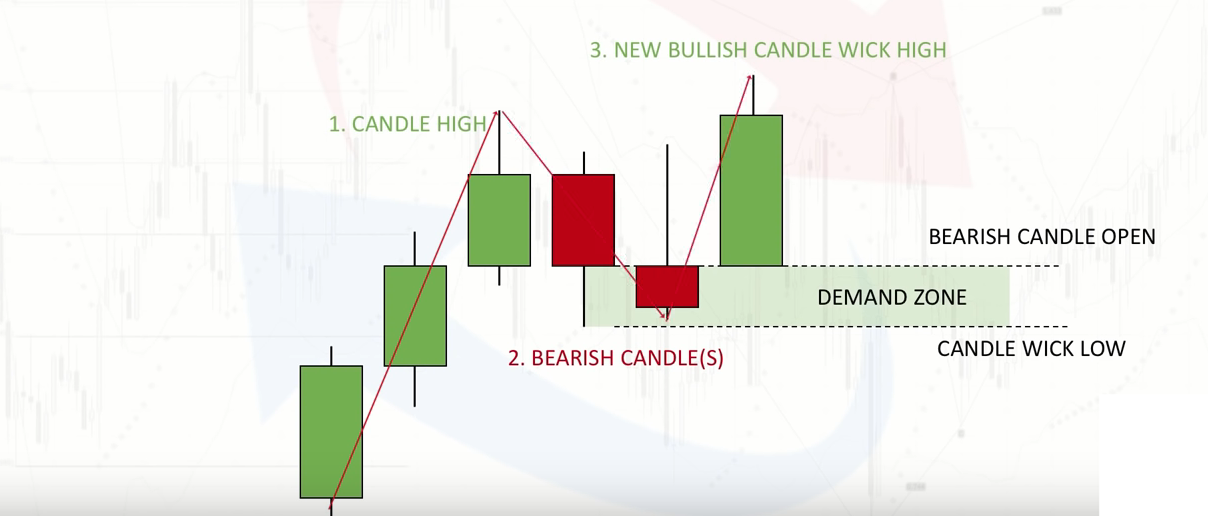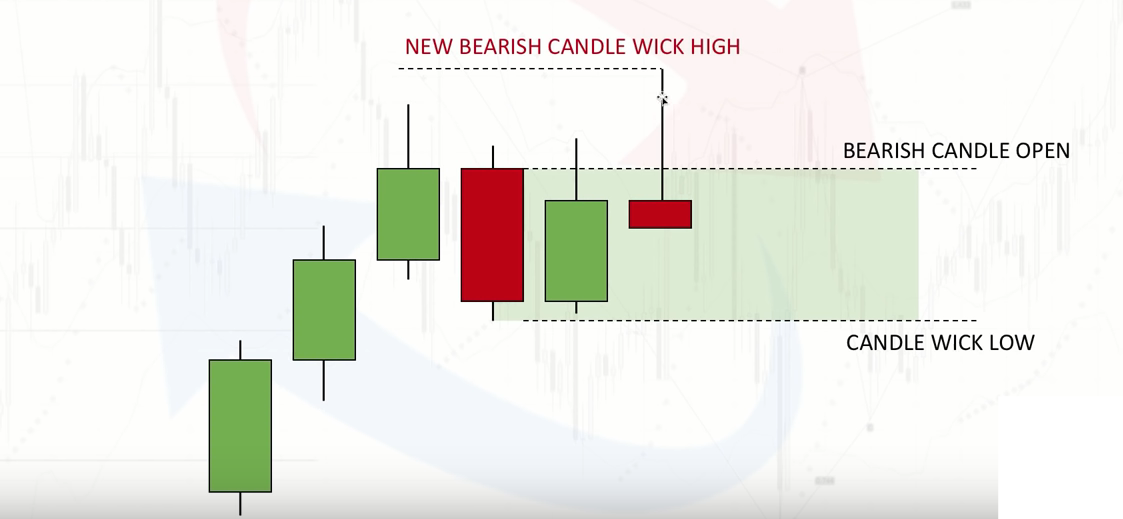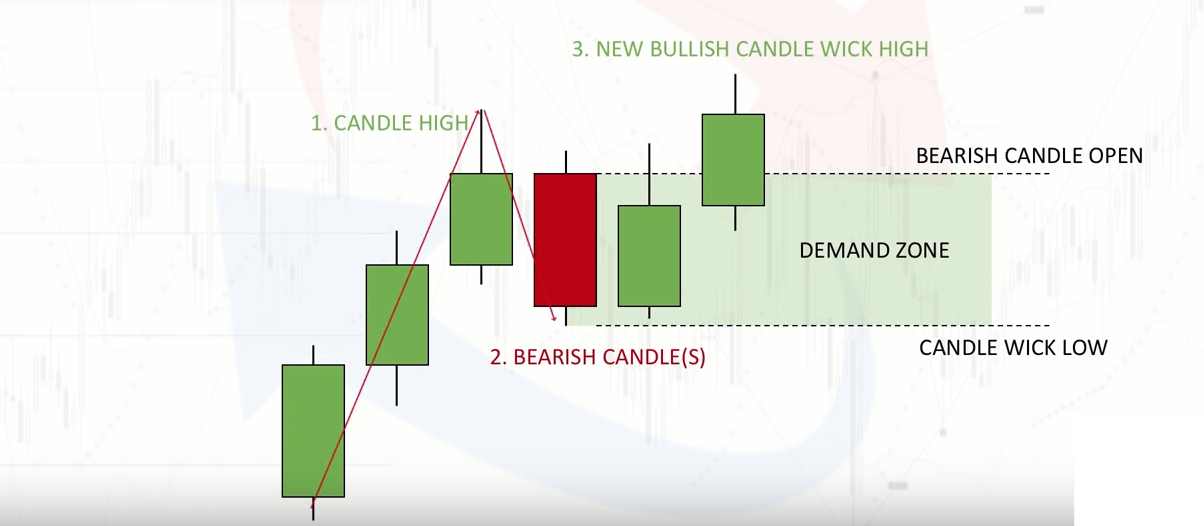 This is a powerful method used for finding confluence within market structure. Many times during consolidation (sideways moving market) it is not always clear finding trends so we rely on supply and demand zones to assist us with another potential breakout move.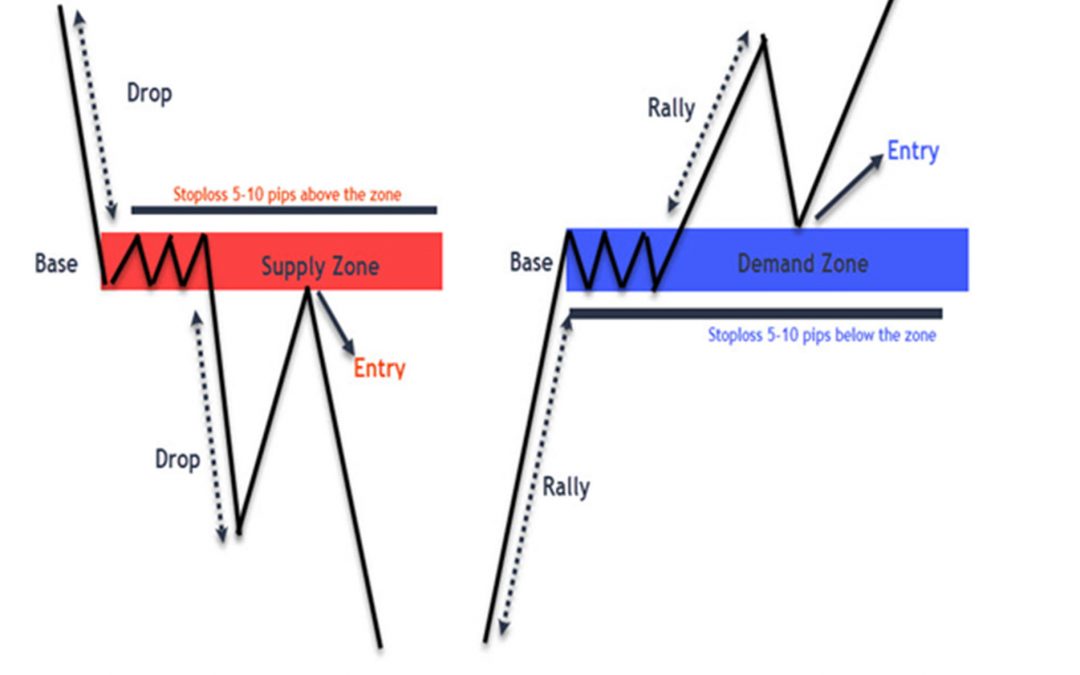 The illustration above helps with identifying and helping you on the charts when it comes to locating your position.
I'VE PROVIDED YOU GUYS WITH THIS FRESH INOVATIVE TOOL, FOR THE MT4 PLATFORM.
To access the Meta Trader indicators folder ON MICROSOFT COMPUTER:
C:\Users\Ben\AppData\Roaming\MetaQuotes\Terminal\944F7074E48D6E19664BA525BCC3CEC2\MQL4\Indicators
When you open the "Terminal" folder, you may see one or more folders with named with a long string of numbers and letters. You will have open each until you find the "MQL4" folder and then you will find the Indicators folder shown below

Also you may have to show hidden folders to see the "AppData" folder before you will be able to find the MQL4 and Indicators folders (below)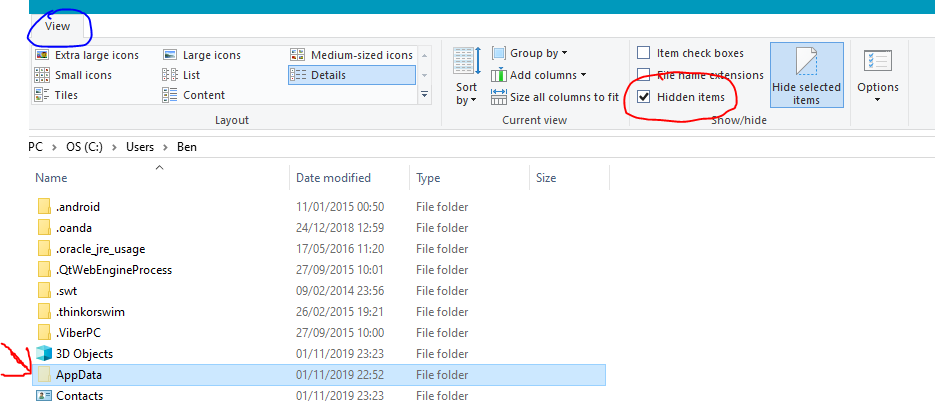 Below - To get to templates folder, follow the same path, except don't open the "MQL4" folder. The templates folder will be there